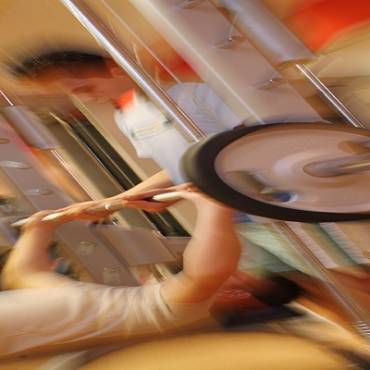 Here's how it goes.
Your club has had another poor season.
People looking for answers come up with a lot of ideas on how to improve next year.
The management team determine that what the Club needs is a new high performance facility: new stadium, new meeting rooms, new computer lab, new medical facilities, a new gym and of course the obligatory new recovery facility.
Wrong. Wrong. Wrong.
Dumb. Dumb. Dumb.
This is the Facility Fallacy.