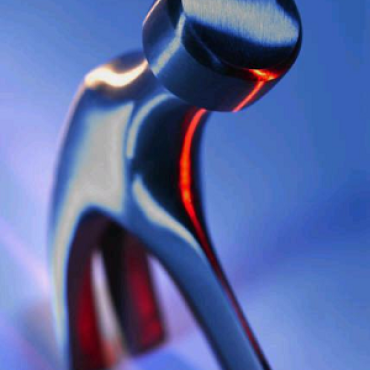 Coaching is creativity.
To the successful coaches of the future, creativity will be a core coaching skill: right up there with communication, passion, empathy, commitment, the ability to engage athletes and sports specific technical skill.
But what does it mean to be creative and to coach creatively. And to coaches who are not naturally creative, can they learn to be?
Or to the coach with a hammer, is every athlete a nail?