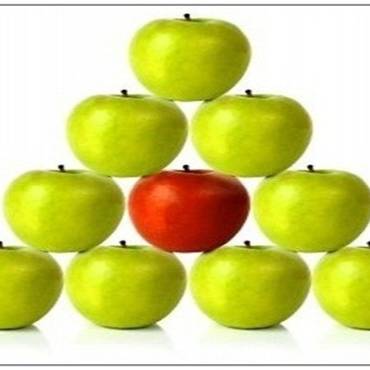 So Great Britain has an outstanding high performance sports system.
Australia had one a few years ago…and they hope to have it again.
The "Eastern Block" had some brilliant high performance sports systems – systems which influenced the development of high performance sport all over the world in the three decades since.
The Chinese have a huge one driven by State money and a very large population.
The French are doing some great things in theirs.
The US has a strong high performance system driven through the College system.
South Korea, Japan and India are growing theirs. Canada is re-building theirs.
The South Americans will be working hard to make their high performance systems the best in the world now that Rio has been announced as the host city of the 2016 Olympic Games.
South Africa is building one on the back of the Football World Cup.
Seems like every nation in the world has to have three things – a flag, a carbon policy and a high performance sports system.
Here's the thing…..none of them do what they are supposed to do….none of them actually produce winners.