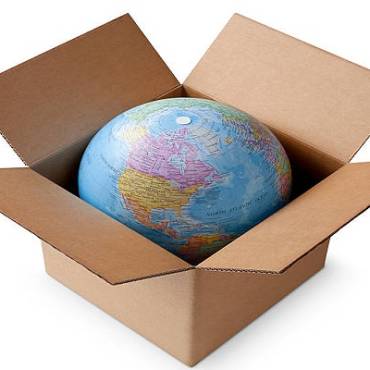 There is a tribe in the highlands of Papua New Guinea who have never seen modern technology, who could not even imagine using the latest electronic tools, who can not comprehend western society concepts of computing, social media, high speed Internet links, laser technology or satellite navigation.
This tribe, believes that the best way – the only way – the way everyone must adopt  to cut down a tree is to make an axe by lashing a sharp rock to a piece of wood. This knowledge has been passed down from generation to generation for centuries….this tribe knows for certain that the only way to cut down a tree is to use a hand made stone ax.
And then, one day, through the forest, comes a man from the USA carrying a chain saw…….