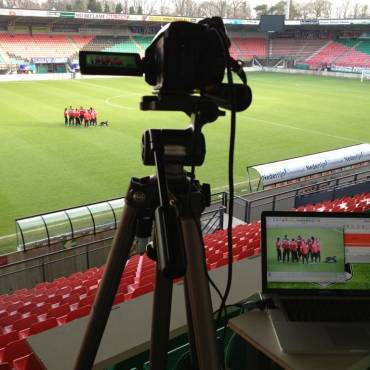 Seems like every coach has a video, a camera, a DVD player and some analysis software these days.
Coaches spend more time behind a desk, staring at replays and performance analysis data than they do actually working and communicating with athletes and staff!
Modern analysis techniques and equipment have given us the luxury of detail- the ability to evaluate, measure and analyse performance in far greater depth than ever before.
Most analysis techniques used in elite sport evolved from research methods used in the academic world, where a wide range of analysis tools are used to systematically investigate technique, movement, skills, decision making etc as part of a the study behind a journal article, research project or thesis.
The problem with all this analysis is that analysis, by its nature is destructive. Analysis breaks down performances, techniques, skills etc into component parts or measurable events. It looks to identify what went wrong with an athlete or team and what problems, faults and mistakes led to a poor performance.